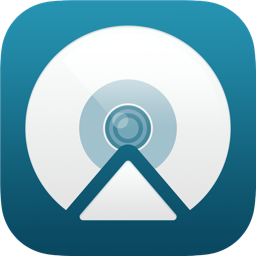 iOS + Mac · Jul 2020
Reincubate Camo
Look amazing on video calls.
Use your iPhone as a pro webcam with powerful adjustments for Zoom, Meet, and more. Leave your webcam in the dust with hi-res streaming direct from its amazing cameras.
Used by Apple, Microsoft, Facebook, Google, Amazon, Netflix, Twitter, Slack, Salesforce, NASA, Stanford, Oxford, and Harvard.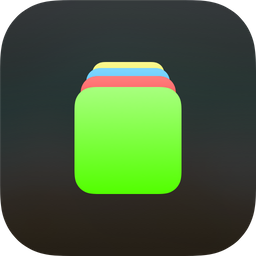 iOS Tweak · Jul 2018
ShortLook
Notifications at a glance.
ShortLook displays on your locked iPhone as you receive a notification using it's beautiful full screen design, allowing for readability from a distance. Made to be as unobtrusive as possible, it dismisses as soon as you tap the screen or Raise to Wake. Its configurable UI and behaviours ensure it works how you want it.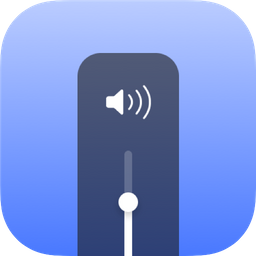 iOS Tweak · Sep 2018
Ultrasound
The volume HUD you deserve.
From iOS 7 to 12, the volume HUD left much to be desired. Blocking a large portion of the screen when shown, requiring you to use the buttons to quickly adjust, and taking long to dismiss, it is one of the most common but worst thought-out parts of iOS. But not with Ultrasound.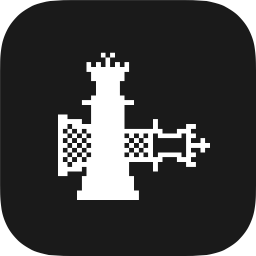 Website · Nov 2019
Checkra1n
I designed and built the website for Checkra1n, a long-awaited jailbreak for iOS relying on a BootROM exploit rather than an easily patchable one.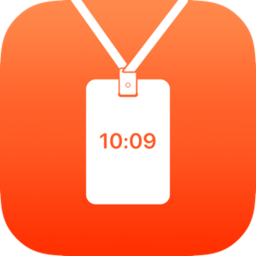 iOS + Web · Apr 2016
Reveal Timer
Reveal Timer counts down to the next Apple event in a simplistic and stylish manner, with a beautiful Apple Watch app and infinitely useful widget.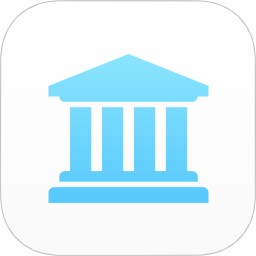 Insights for your money, no matter your bank.
Bank is a fast, simple, and native app designed for viewing your bank account's balance and transactions, regardless of who you bank with. It will soon have widgets, notifications, and more.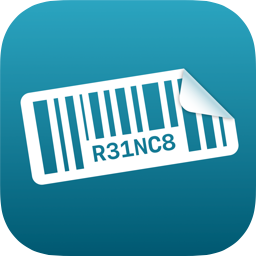 iOS App · Nov 2019
Reincubate Lookup
Learn more about your devices.
Lookup, built for Reincubate, provides detailed information on Apple devices from a scan of their packaging, or their serial number or IMEI. Lookup is helpful for sysadmins to learn more about fleets, users buying second-hand devices, and developers to buy devices running a particular OS.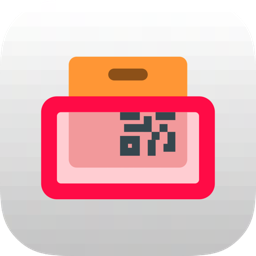 iOS App · May 2016
ScanBook
ScanBook allows you to take anything with a barcode and turn it into a virtual card. Slim down your wallet by saving boarding passes, coupons, tickets, and more to the Wallet app.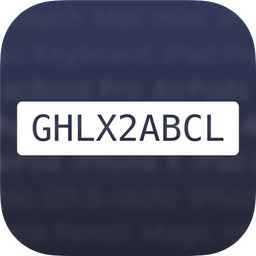 iOS App · May 2019
Serial
Use Serial to quickly view information about an Apple device by simply entering or scanning it's serial number. Useful for buying test devices on certain iOS versions. See Reincubate Lookup.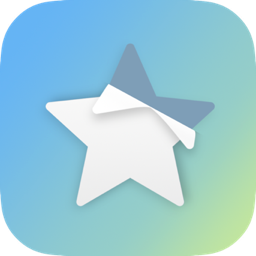 iOS App · Sep 2016
Adhesive
Unleash your creativity.
Adhesive lets you create your own personalized iMessage stickers and send them to others. Create and distribute your own sticker packs, allowing others to use and add onto your collections.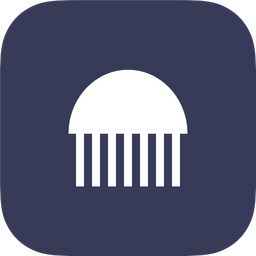 iOS Tweak · Feb 2019
Jellyfish
The Lock screen. Reimagined.
Inspired by the watchOS Motion face, Jellyfish aims to make your Lock screen more modern, beautiful, and useful with a beautiful new design, emphasizing the time and date. The date takes its colour from your wallpaper, creating a beautiful blended effect, retaining legibility. Jellyfish also adds weather to your Lock screen, so you can view it at a quick glance.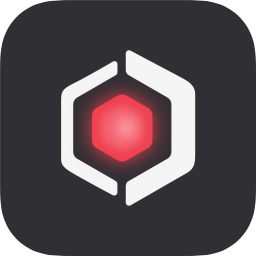 Web Service · Jul 2018 – ongoing
Dynastic Repo
Dynastic Repo is a mobile marketplace for jailbroken software. Now included standard with all modern jailbreaks, it's known for our selective curation of the best products.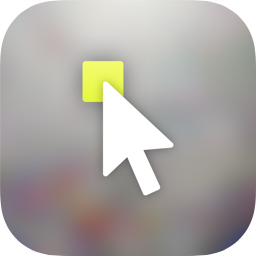 Web Service · Apr 2017 – Jan 2020
canvas.place
Create something together. canvas.place is a shared place to express your creativity. You and thousands of other artists from all over the world share one single canvas to paint on.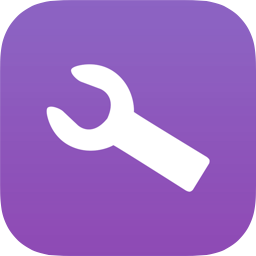 Tear down the walls.
The ModMy app allowed users to view news content from the now-defunct tech news site. It was contracted for one of the biggest publishers in the tech news industry, Mobile Nations. It featured an advanced, futuristic design that allowed users to quickly navigate between articles with ease.
App no longer available.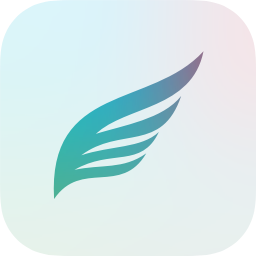 iOS + Web · Apr 2019
Chimera
Your device, your way.
I designed the website and app for the Chimera iOS 12 jailbreak, which was the first to support A12(X) devices. The app featured a user-friendly card-based design with an interactive colourful background animation.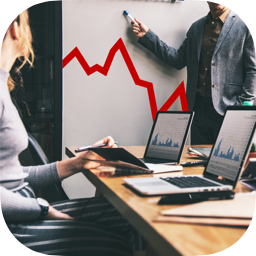 Make iMessage infinitely better by tapping into the minds of the world's most creative individuals: stock photographers. Built using watermarked demo image APIs, for added effect.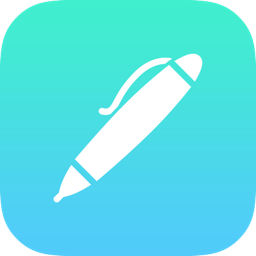 iOS App · Apr 2016
SketchTalk
One of my oldest apps was SketchTalk. Inspired by Nintendo's Pictochat, it let you communicate with those physically nearby you by fun doodles, rather than just text.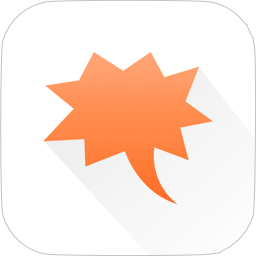 iOS App · Apr 2016
PowerSpeech
Free and accessible text-to-speech.
PowerSpeech is a tool that allows people with verbal difficulties to more easily communicate with others, using its beautiful UI, in a quick and easy fashion.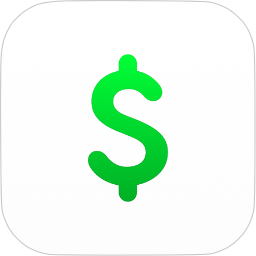 iOS App · Dec 2019
Dolalr
Money tracking made simple. Dolalr is a simple app that functions as a stopwatch for your work. Set your hourly rate and quickly see how much you've made per session.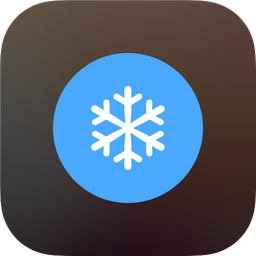 iOS App · Feb 2020
Winter Mode
Designed by Ayden in Canada. Winter Mode fixes the experience that is getting notifications on your Apple Watch under a heavy coat by mirroring notifications on your iPhone too.
View some of my other projects on GitHub